HHHHHHHHGHHH HHHHHHHHHHHHH HHHHHGGGHHHGH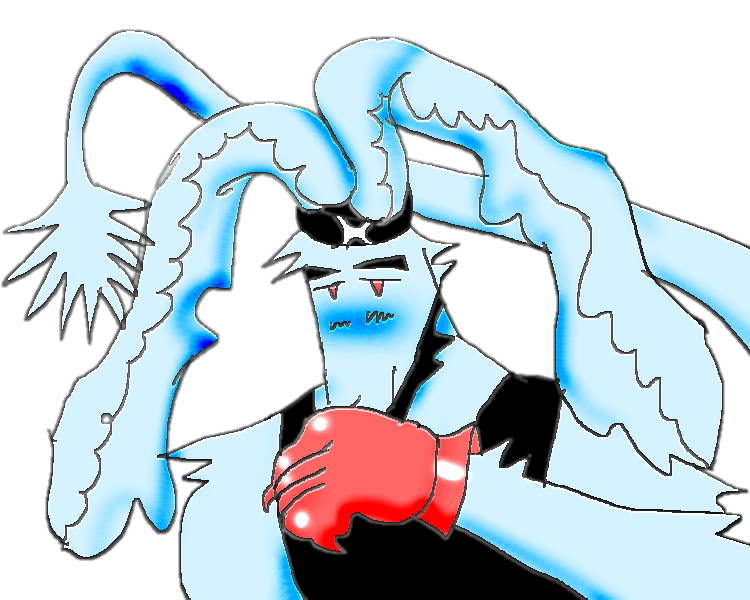 *sniff* Ughghghhhg...someone must be thinking about me right now, haha.....

Im running out of time already.. i REALLY got to get to the Alleys..
HE WONT GET ME THIS TIME..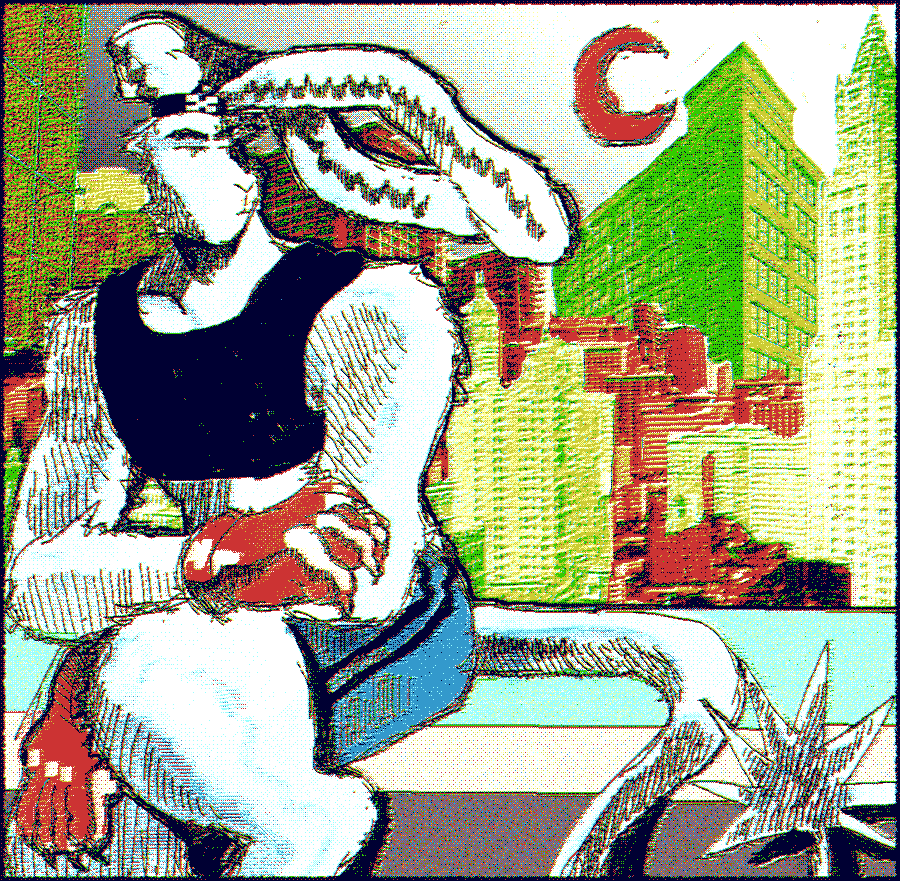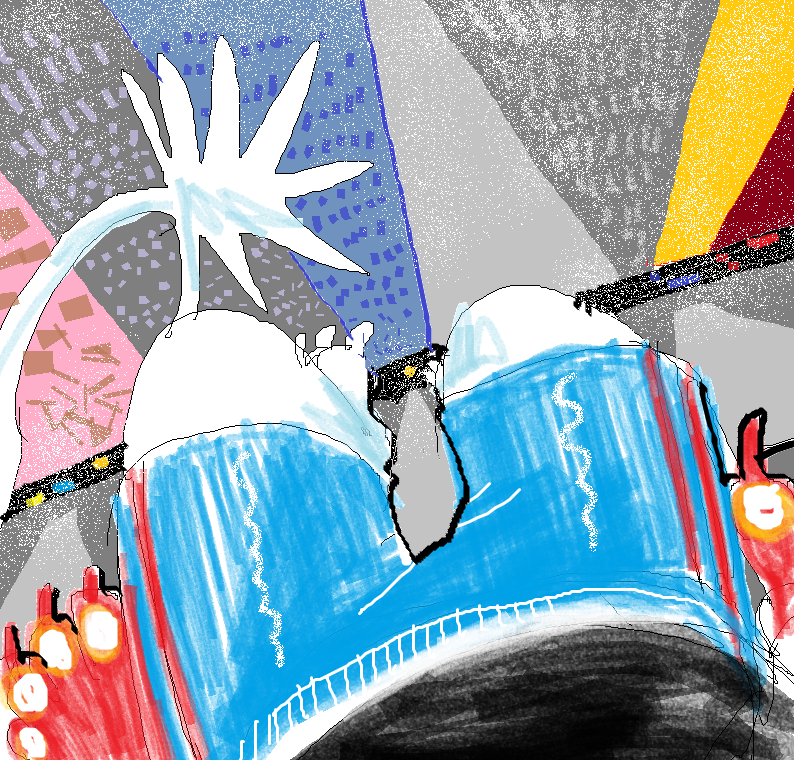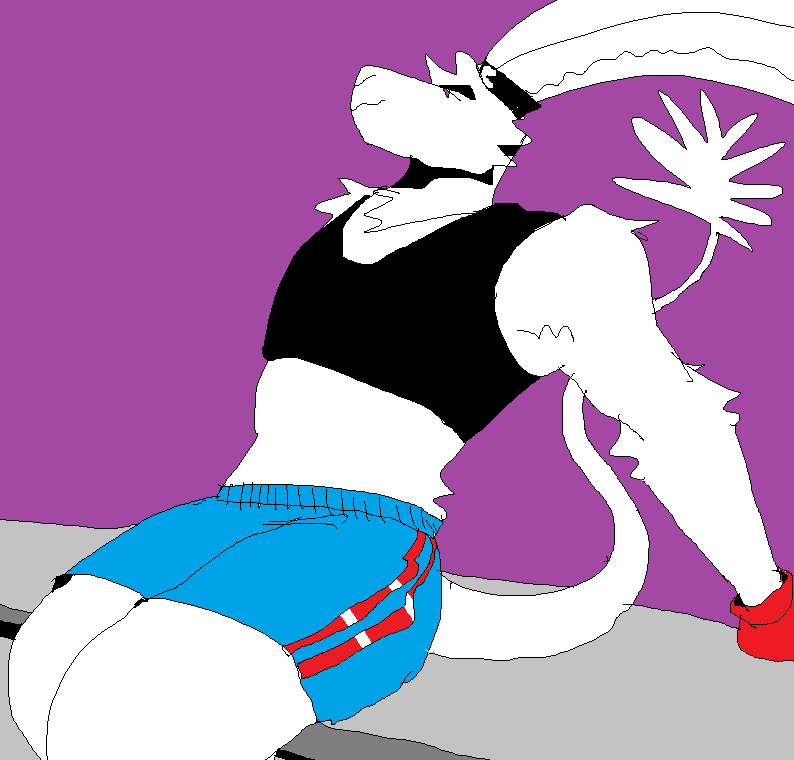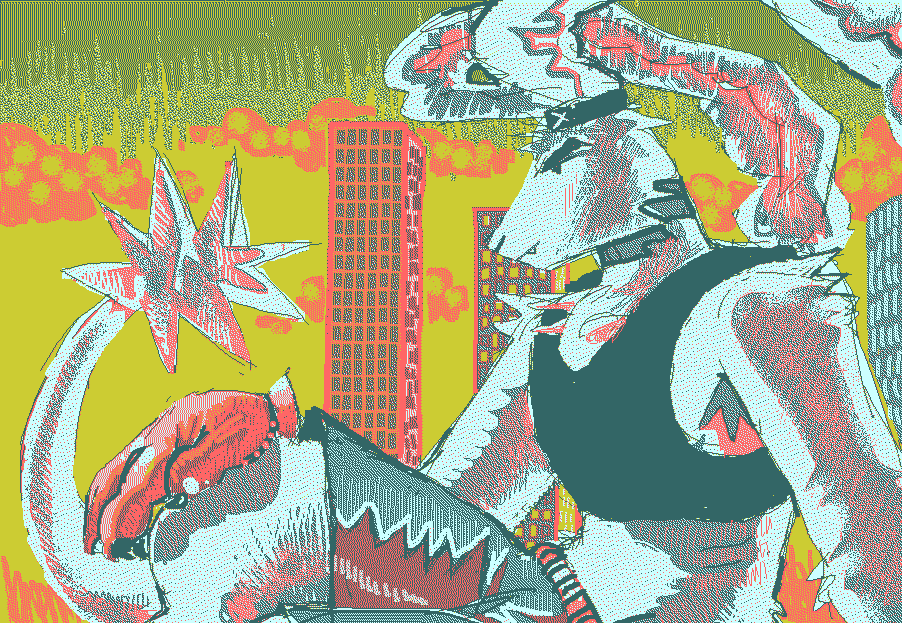 *Its getting late.. Foxin has no chance of finding me...this place is so vast!!!!

Maybe ill have a sleep, then tomorrow I can race to the Alleys.*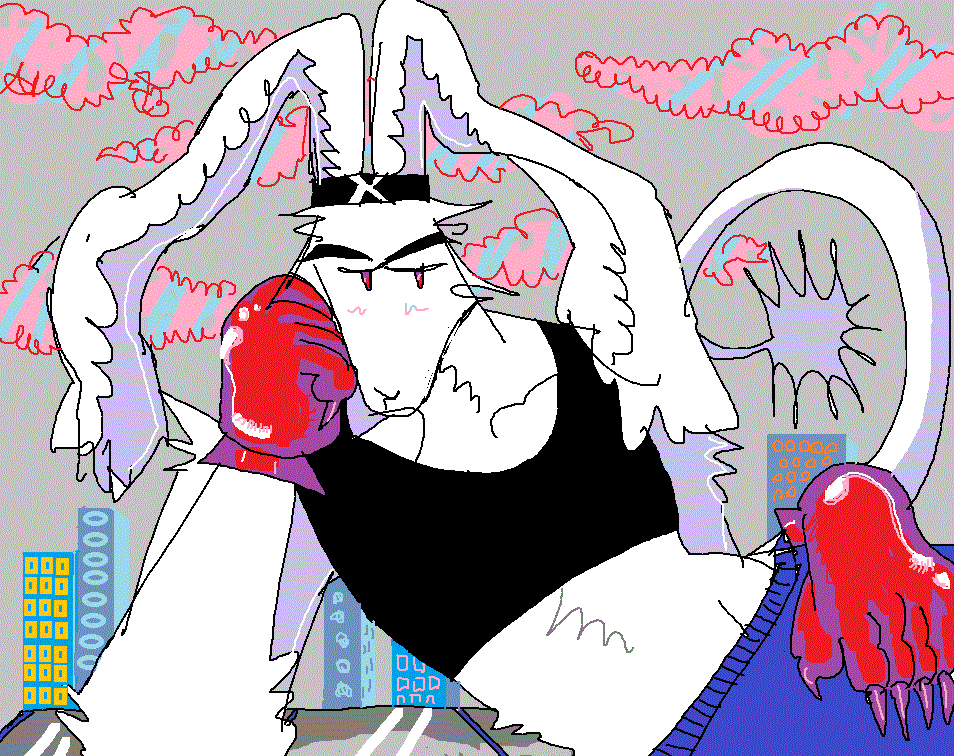 *I guess it was a while since i had a dream too. Maybe ill have a dream...I may as well *
.........