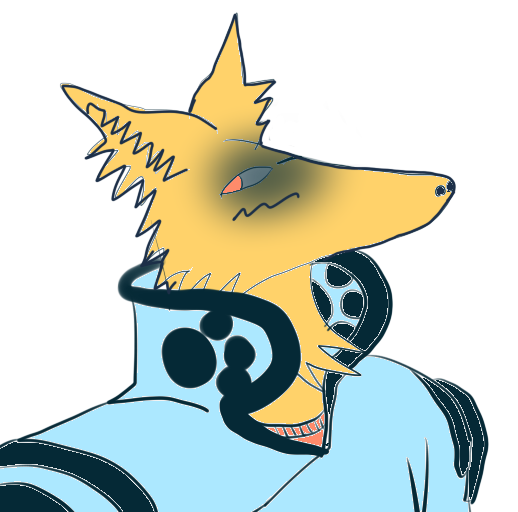 hhhhhhhhhhhhhhh.... Im getting nowhere with this..this place is so big, bigger than i thought even in the worst case scenario..

Theres no way Ill find Karoo. what if that was the last time i see him? it would be my fault...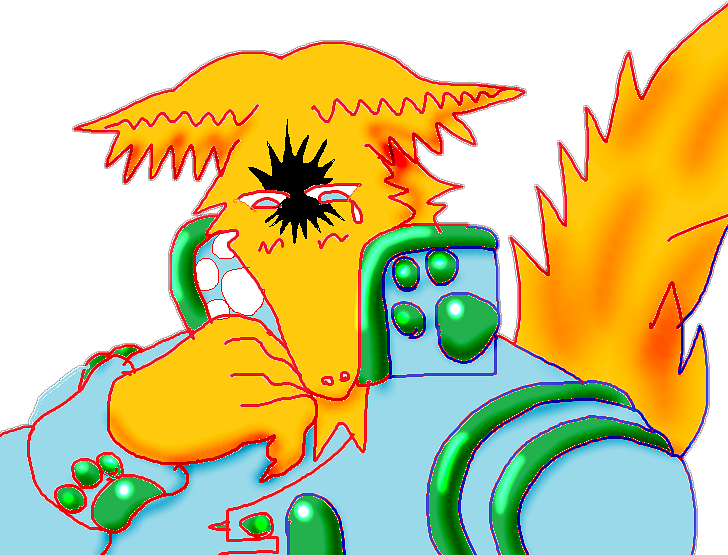 No...i cant let that happen, I just cant.. i know hes reckless and I know hes strong but..Now its my responsibility to look out for him
I cant imagine how he must feel about me right now.. I bet that he really hates me.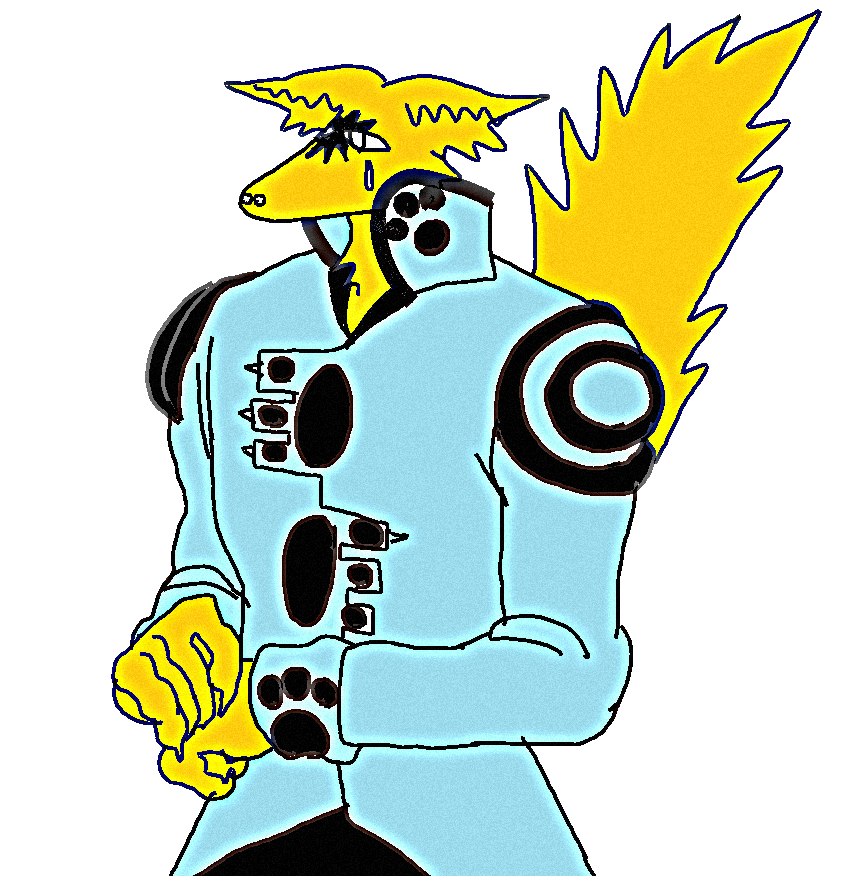 i feel stupid for believing in something like this,its illogical but Maybe it was destiny/predetermined for us to fight then....
I feel like we should be solving the mystery here together and finding out what happened to....And i need his help but..when hes constrained to being my familiar its unfair and unequal..Well right now i just dont want him to die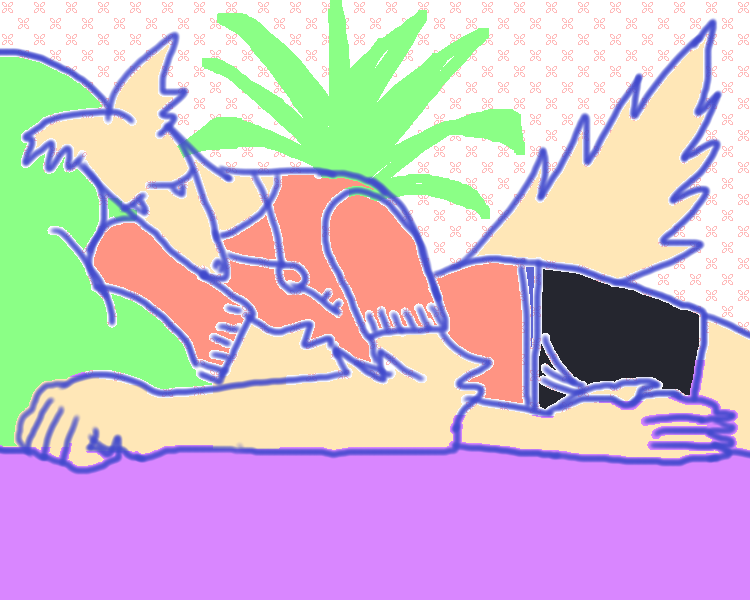 I didnt realise how late it had gotten, i had forgot what they told me about the day and night cycles here..

If im guessing correctly i might only have 12 more hours to find him bef0re..........
Well ill get up early tomorrow. I have at least one idea as to where he is heading.. Il ask the hotel staff for directions tomorrow.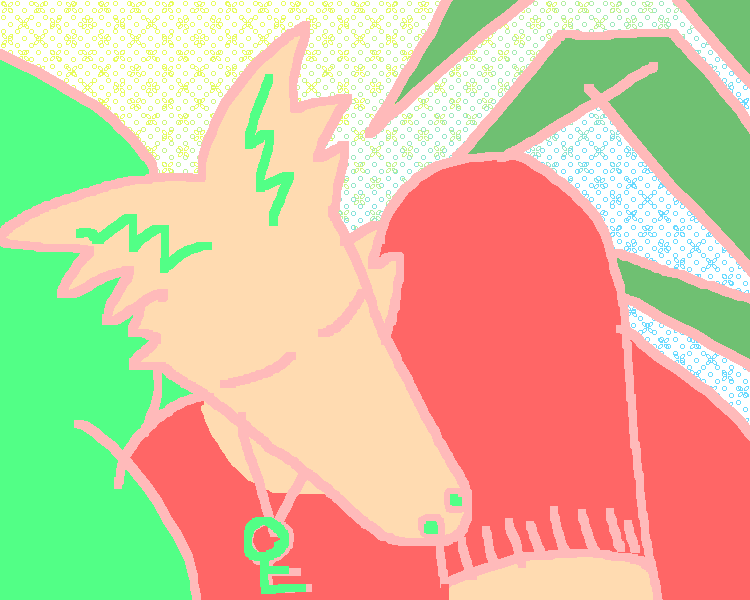 Haha..maybe ill have a dream.. I havent done that for a while.. i already know exactly what memory log it will retrive.. but it would be appropriate right now..

zzzzzzzzzzzz
.........